Your video network observability suite
Alvalinks enables broadcasters to monitor and respond to all digital journeys using intelligence from billions of daily measurements across the video delivery network.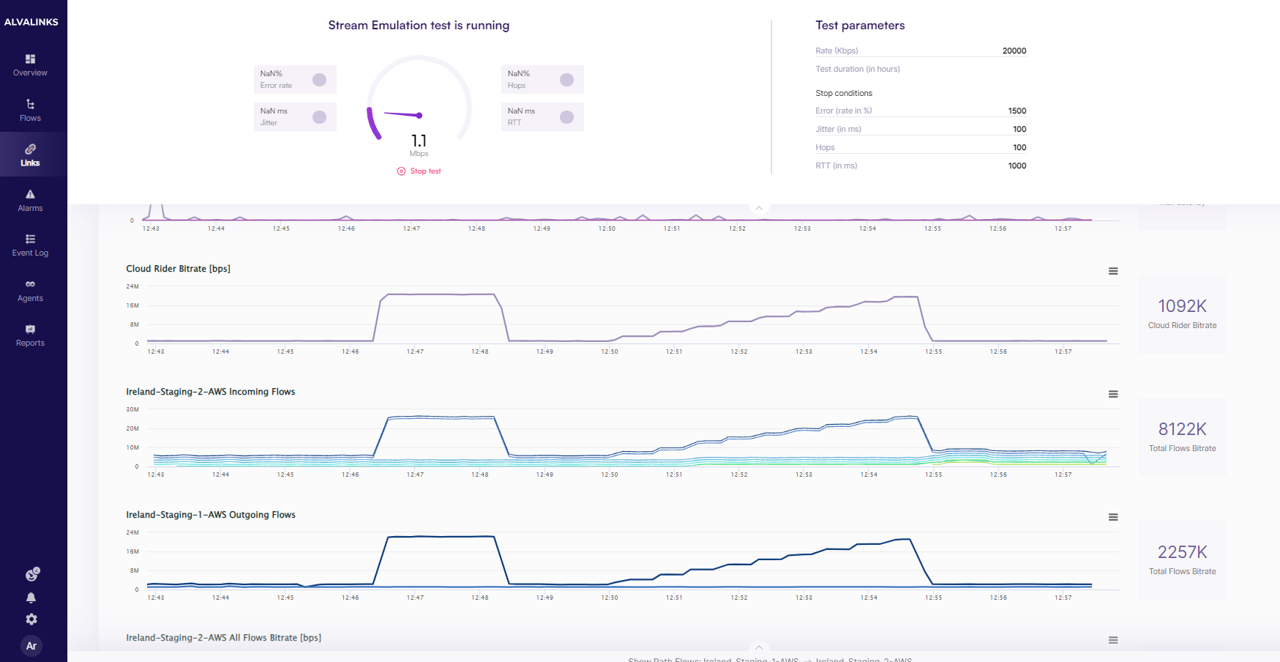 24/7 Observability
StreamRide quickly resolves delivery network issues by connecting visual and transport events to network problems.
Broadcast and IT teams can conduct higher event and root cause analysis to identify and address problems, saving money on consultants.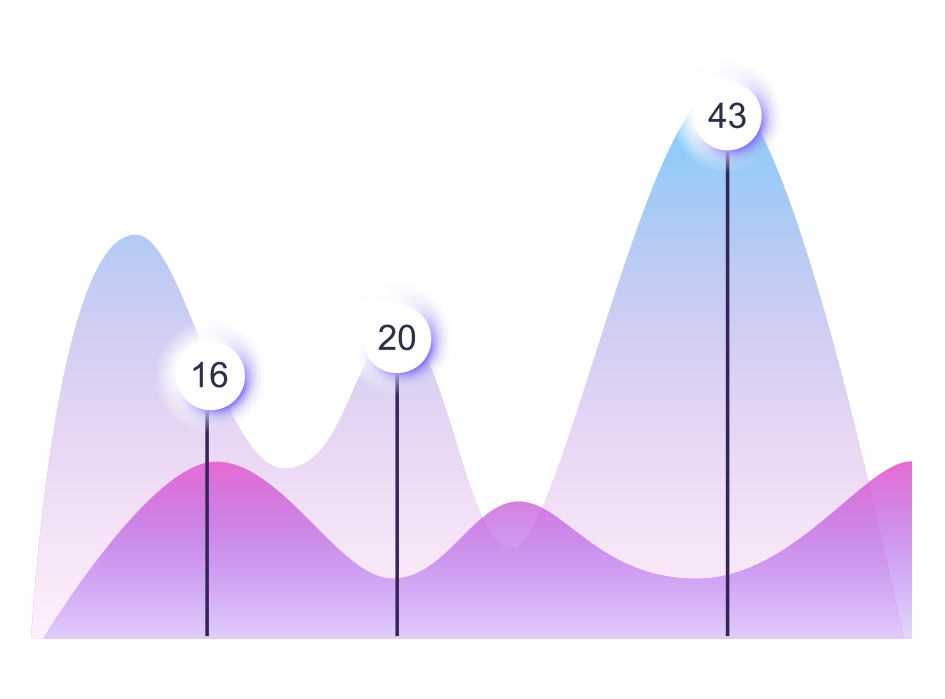 Rogue Flow Detection
Gather information on all detected Flows connected to a micro agent.
Incoming and outgoing traffic can cause packet loss, jitter, and RTT delays. Identifying rogue flows is crucial for IT to manage forwarding, filtering, and TOS.
Access to Cloud Observability
Utilizing AWS MediaConnect and DirectConnect for cloud streaming is a crucial business decision. Current observability for video is inadequate and slow. Alvalinks provides real-time, deep-dive observability without disrupting service.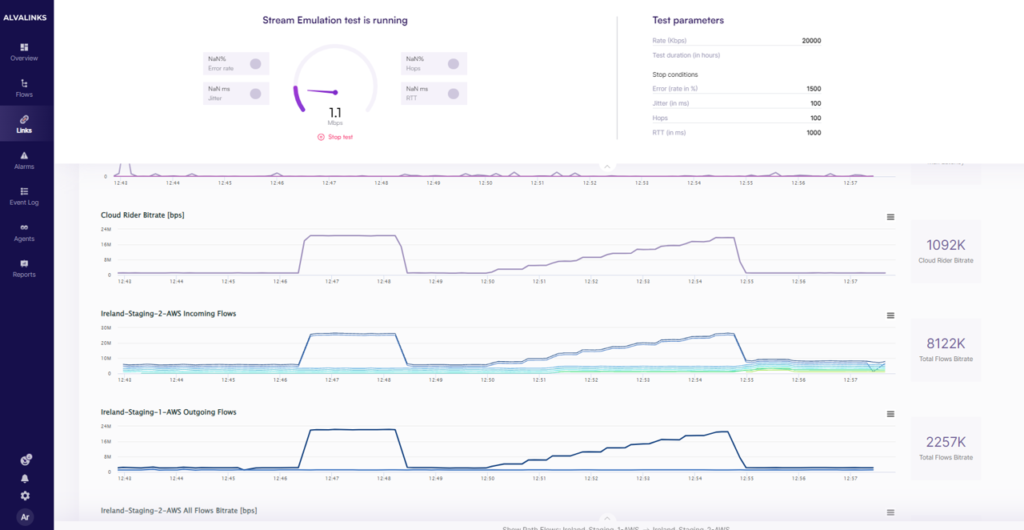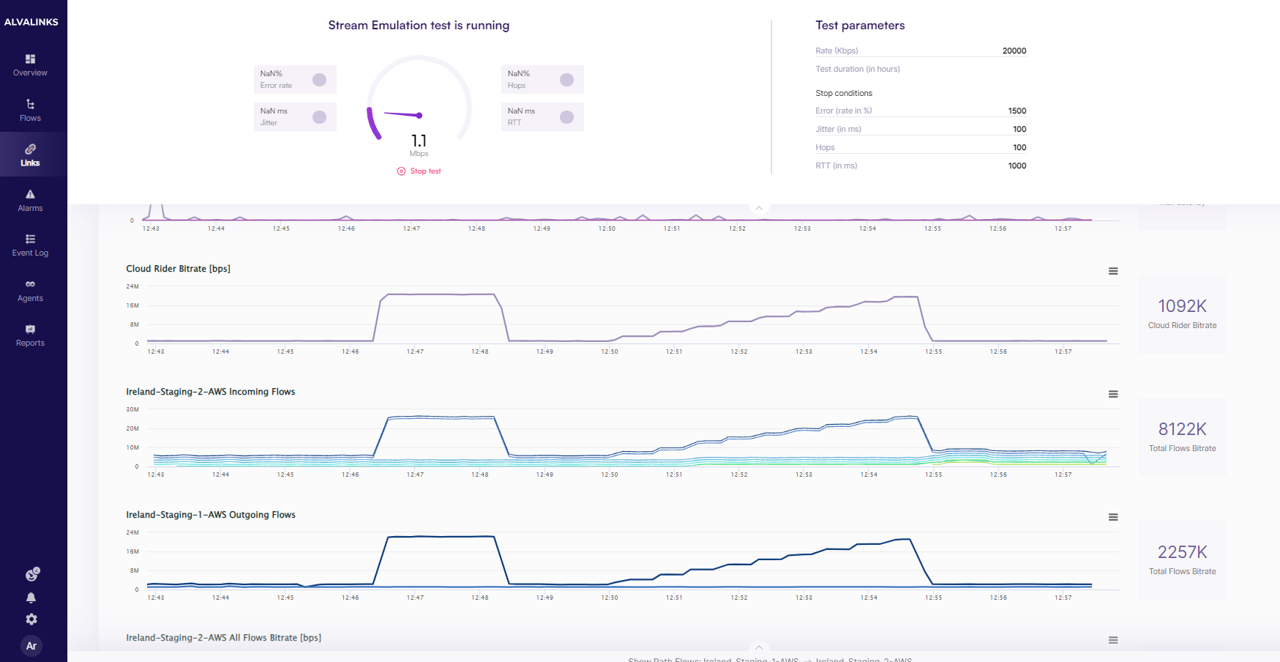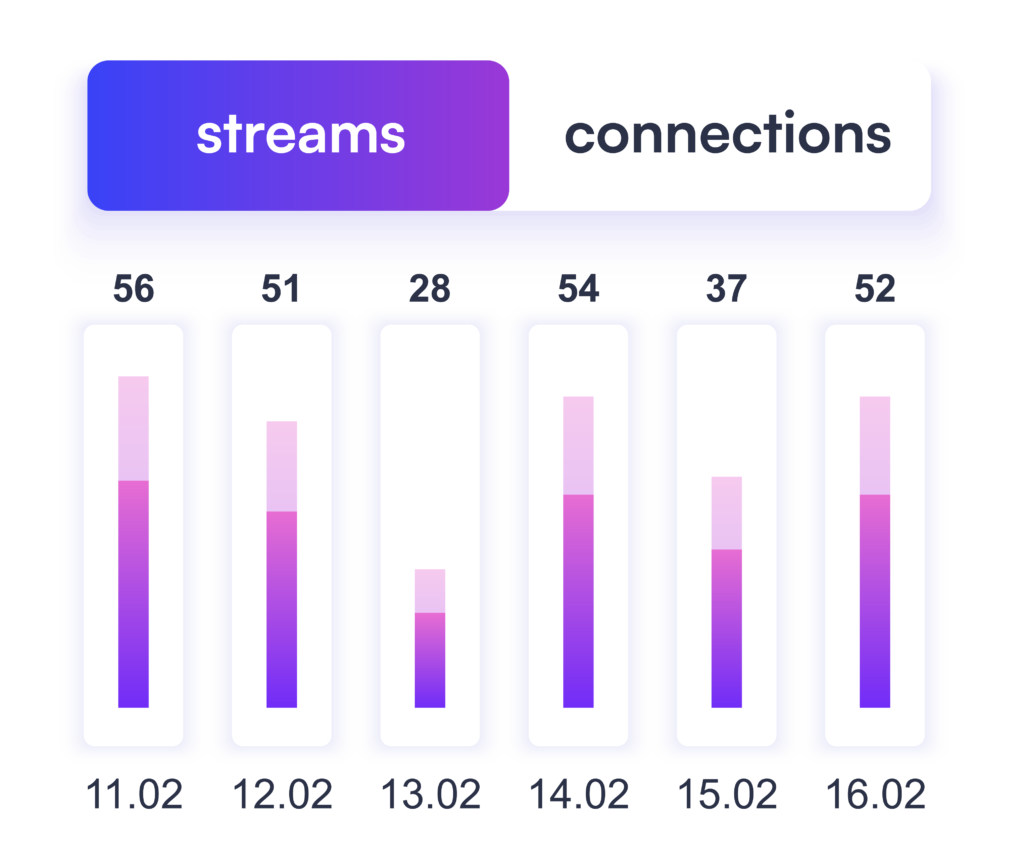 Network Prioritization
In the majority of deployments, A and B paths are utilized. Evaluating both paths' packet loss, latency, hops, and jitter is imperative for optimal performance. Adequate observability of each path contributes to a dependable service with little disruption.
SLA Monitoring
When it comes to tracking service level agreements, it's important to note that providers may not offer an aggregated version. Seeing data related to packet loss, hops, and jitter is crucial in order to gain comprehension of the agreement and monitor progress.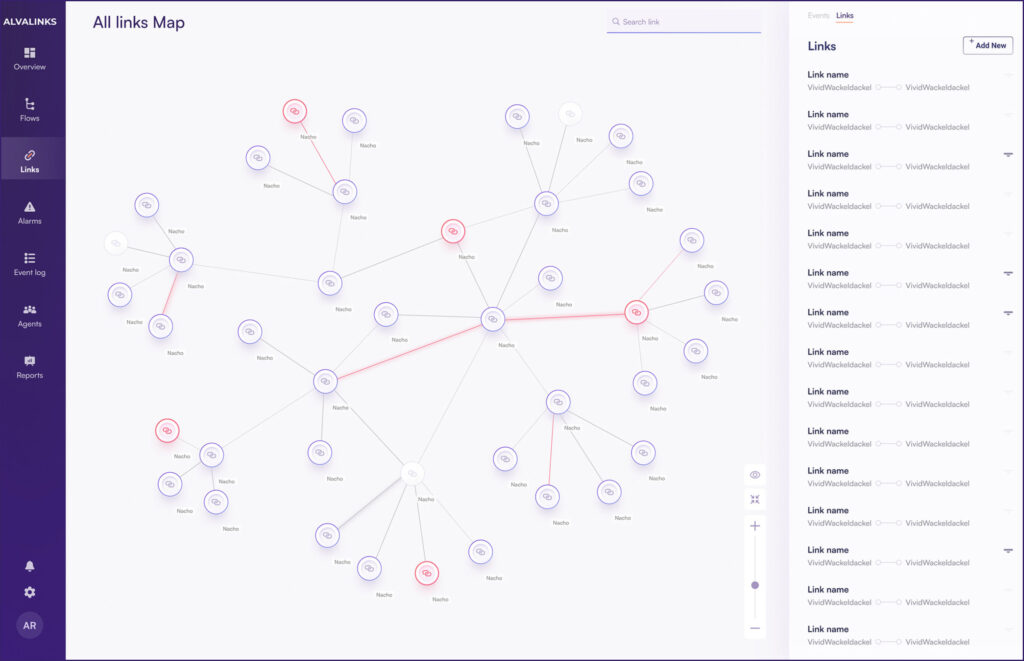 Bridging the gap between IT and Video
Get started with Alvalinks today!
Let our product experts show you around and answer any questions.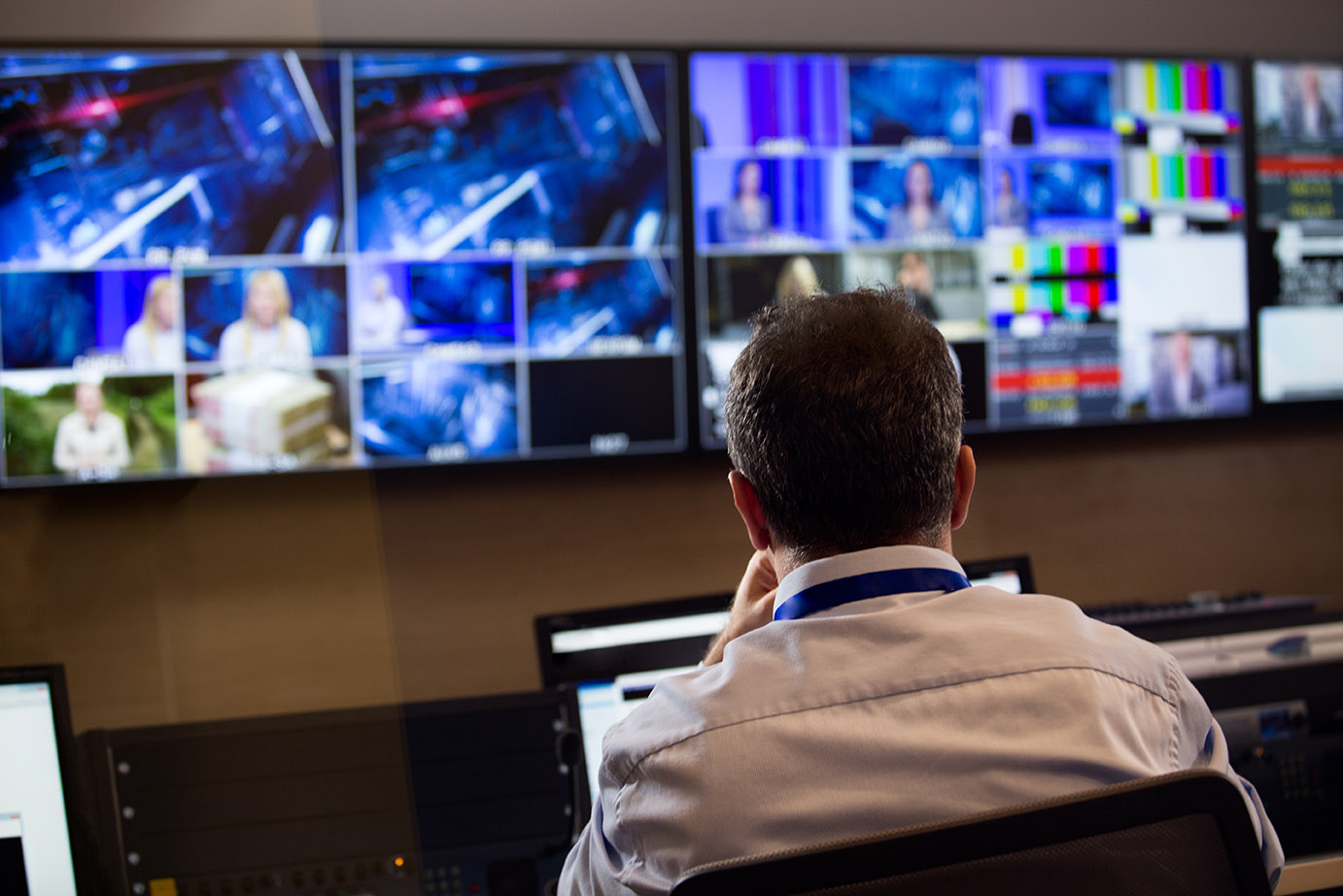 The future is
LIVE
Do it right.