The future is live.
Do it right.
Harness the power of intelligence derived from billions of daily measurements across the video delivery network.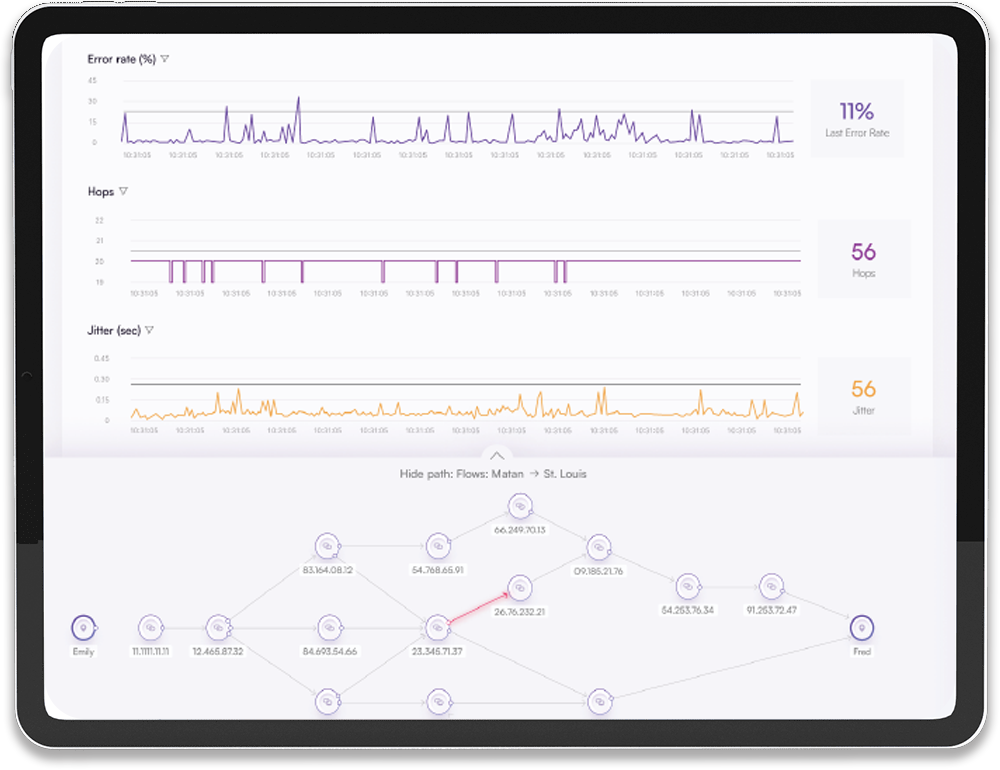 Trusted by global leaders:

The only true real-time observability solution
Ensure quality-of-service for your most intricate and complex traffic flows.
Gain trust in your network and increase operational efficiency.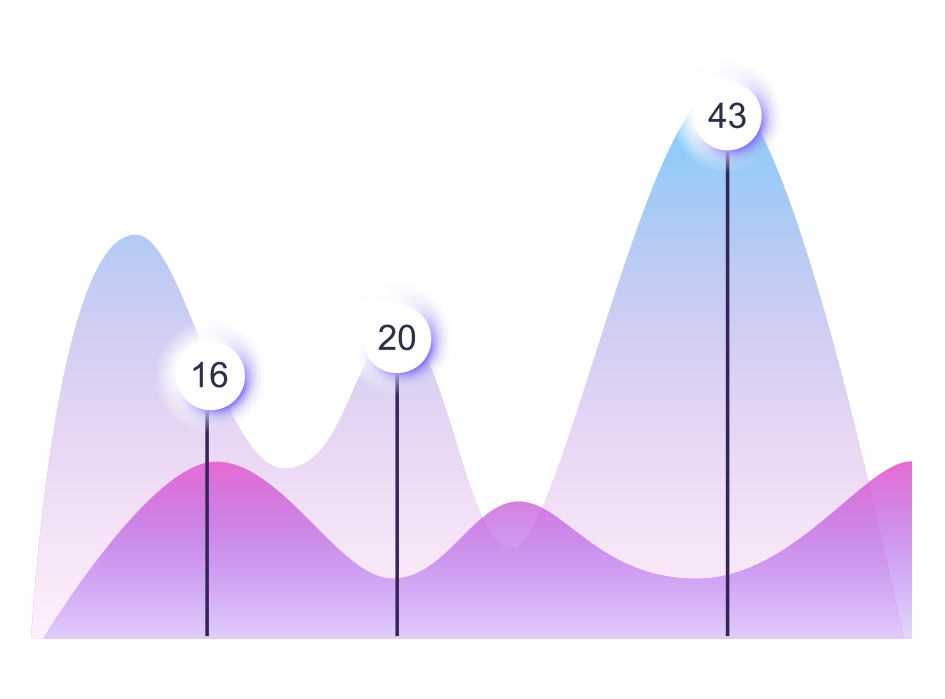 Event detection & resolution
Monitor network events, latency, packet loss, and jitter for precise, real-time delivery with millisecond accuracy.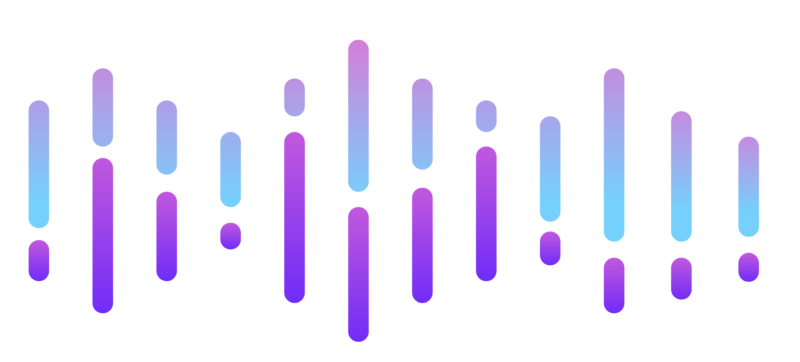 Delivery intelligence
Continuous and synchronous network intelligence via micro agents deployed along the stream.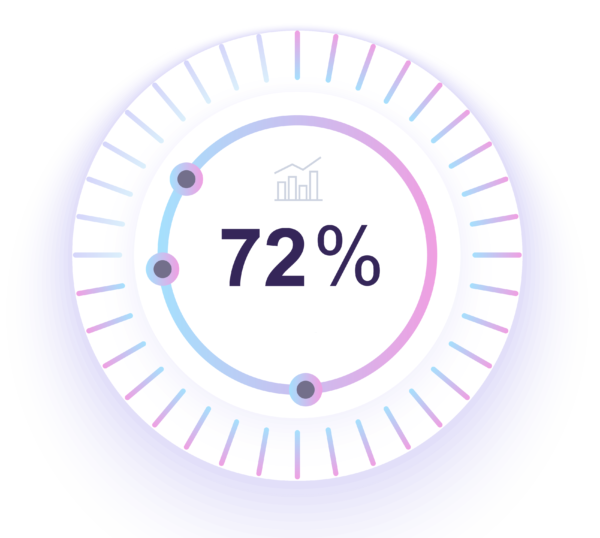 Network, stream and flow evaluation
Use advanced methods to test and accurately identify dynamic network behavior - Before you go live AND during live streaming.
"Alvalinks shines light where there was darkness"
With the explosion of live video stable broadcasting at-scale has become the single most critical challenge for us, Alvalinks is the solution. 

Head of Sports and Events Engineering,
Large European Broadcaster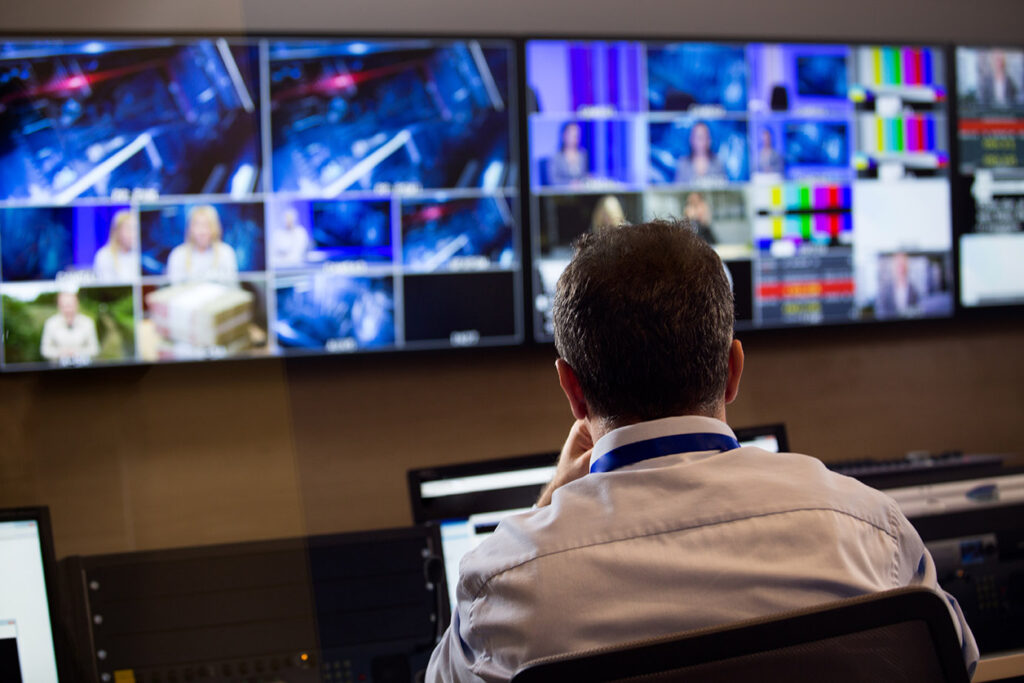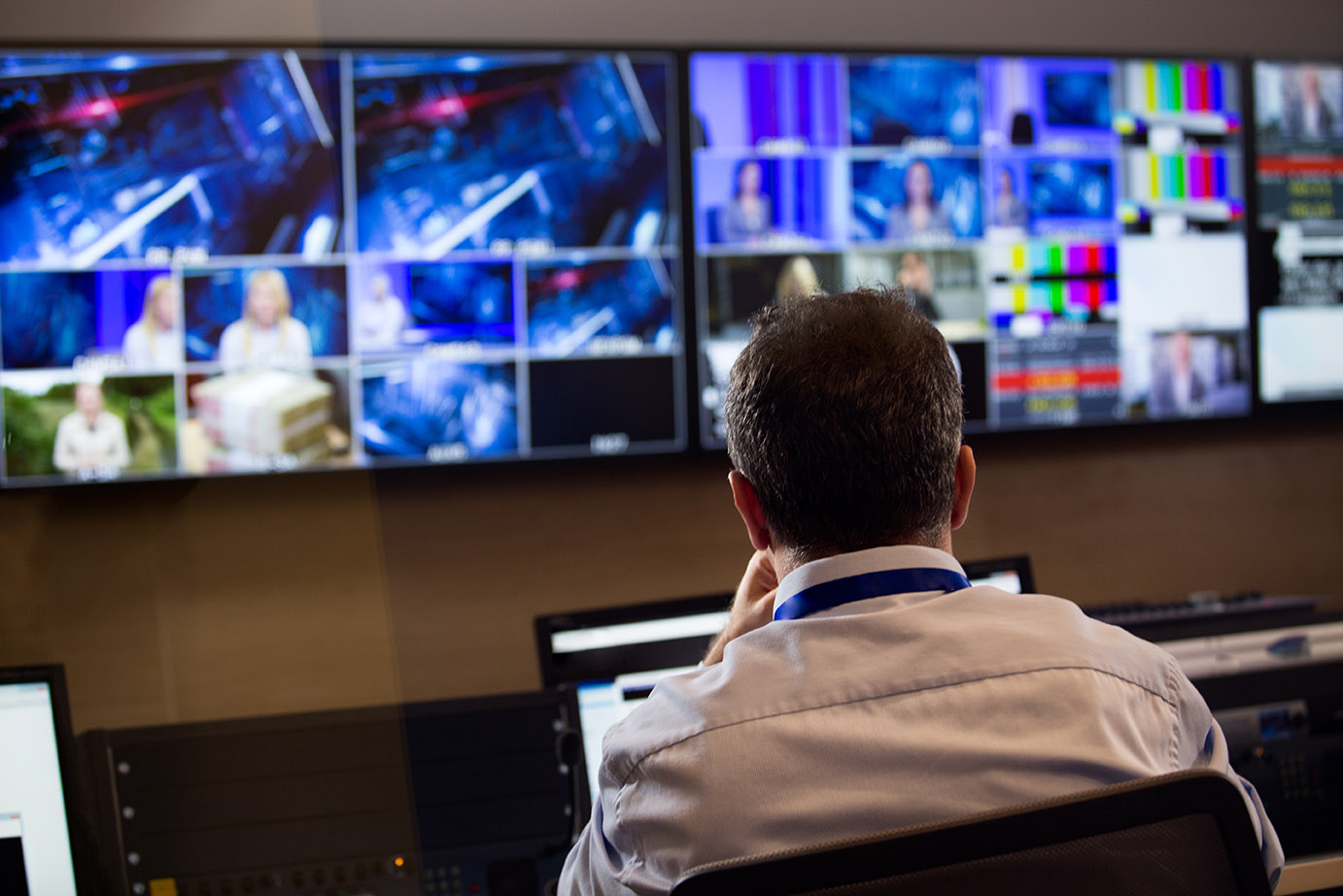 Eliminate video downtime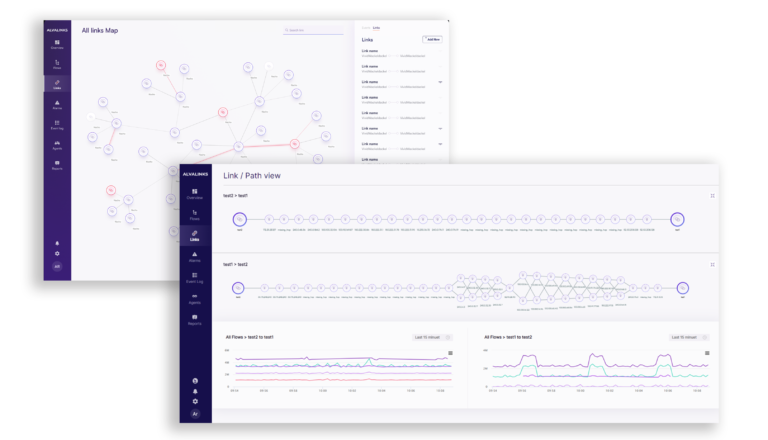 Organizations need complete observability of their video delivery assets. Let us assist in staying ahead of your network so that you concentrate on content.
Alvalinks Cloudrider is the first true network observability platform designed for media.
Join the transformation for a trustworthy network and peace of mind.
Trusted by leaders of the broadcast industry
AlvaLinks provides peace of mind to our users and they're not shy about it:
Cloudrider, your video network observability suite:

StreamTest
Video oriented link evaluation and testing.

StreamRide
Highly accurate test stream and link information gathering.

StreamPath
Video Path discovery and analysis.

FlowMonitor
Gather data on all detected flows connected to a micro agent.

BufferEmulation
Calculate optimal latency buffer.

ScopeView
Cloud-based analytics and statistics can be used for historical investigations and long-term analysis.
get full visibility across all sources
Enhance operational efficiency by tracking data as it moves to and from different sources including cloud platforms, data centers, camera feeds, multicast services, and standard internet access points. Seamlessly connect with all orchestration platforms to ensure powerful real time and accurate end-to-end observability. Fine-tune and optimize your network to increase accuracy and trust throughout each phase of operation.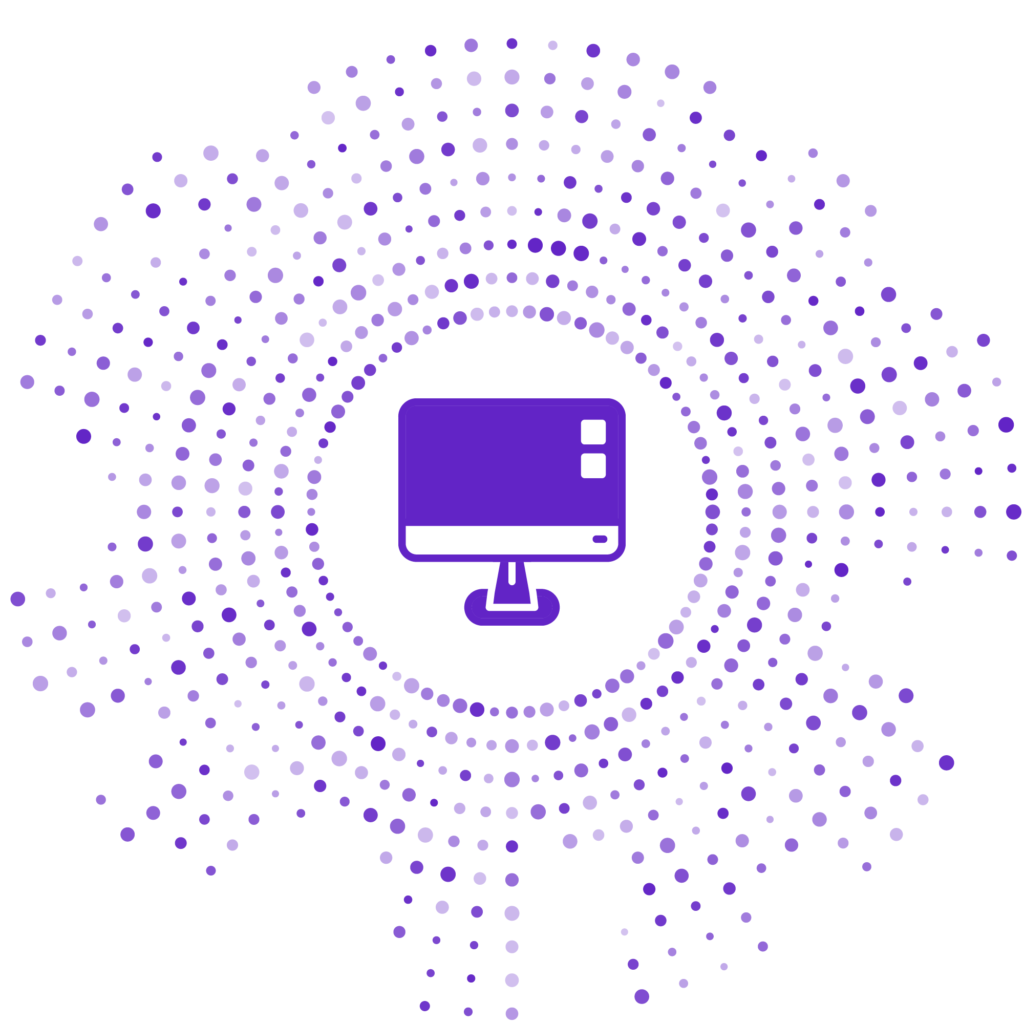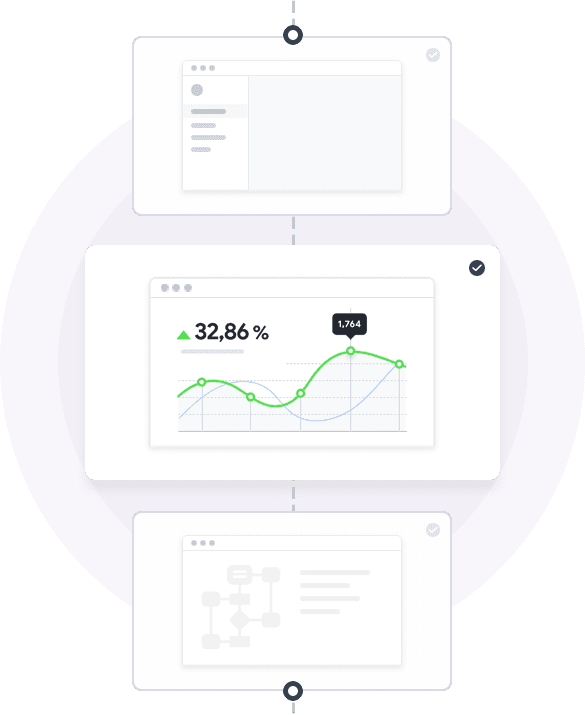 Know more with Stream Emulation
Use advanced methods to test and accurately identify dynamic network behavior - Before you go live AND during live streaming.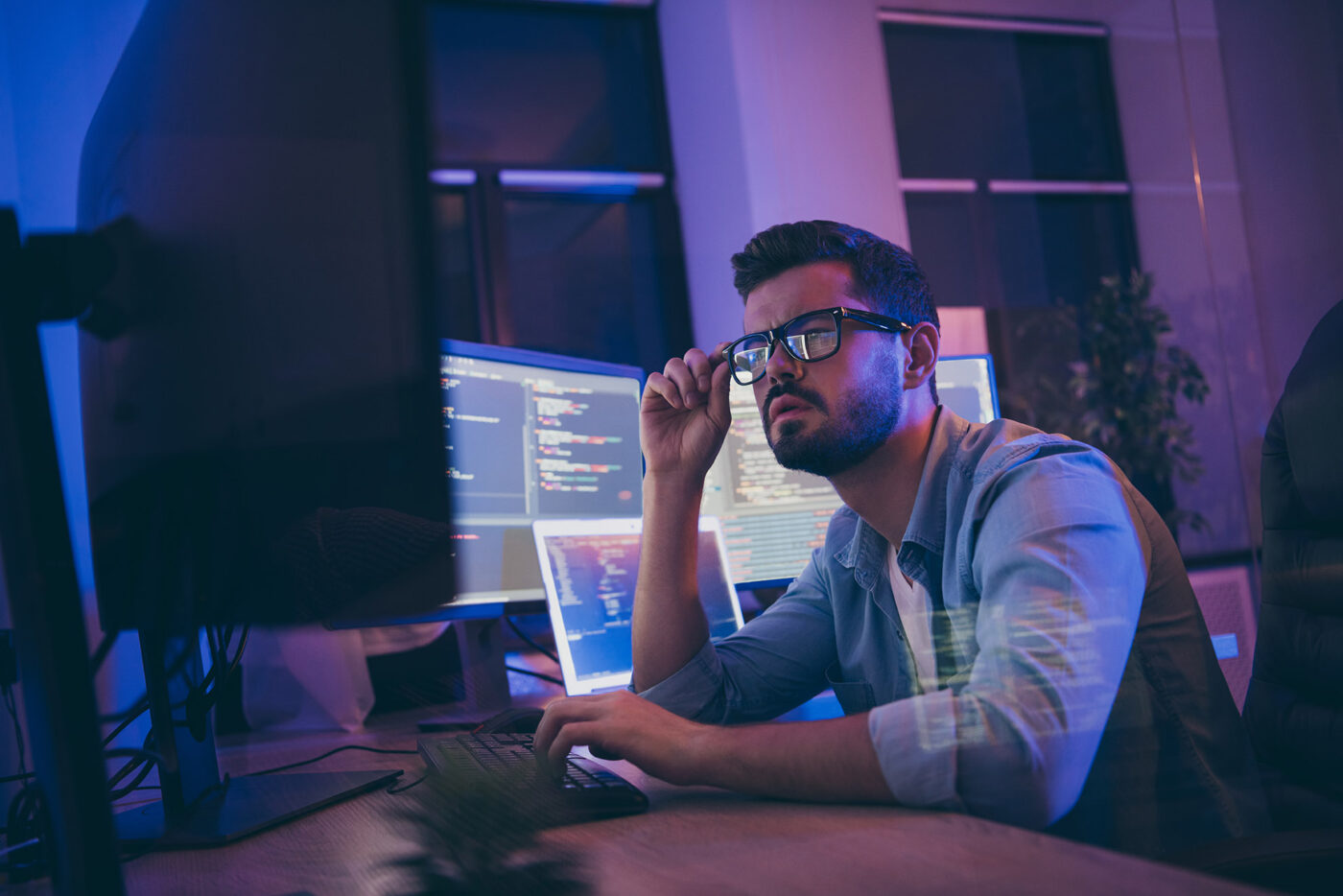 Whenever we want to launch a new live media stream, regardless if the it is the initial stream or adding a new stream one to an existing line up, we…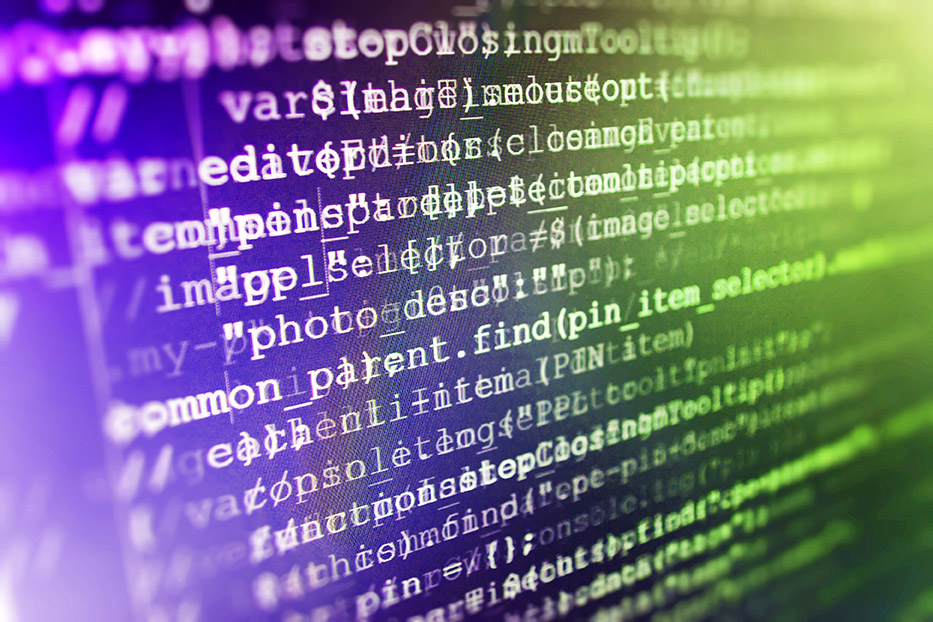 In this part we will show why we have to go further in-depth into the information gathering and the testing to make sure that the test is truly indicative of…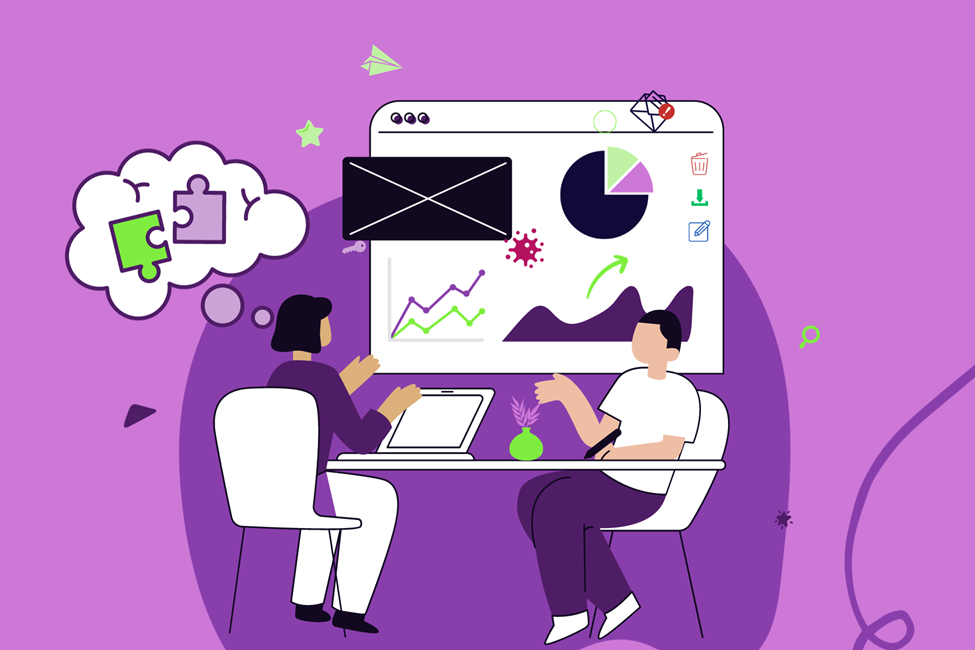 In the IT world, Observability has been the answer to managing the chaos of users and applications in distributed systems. According to Cloud Data Insights, 90% of IT professionals believe…